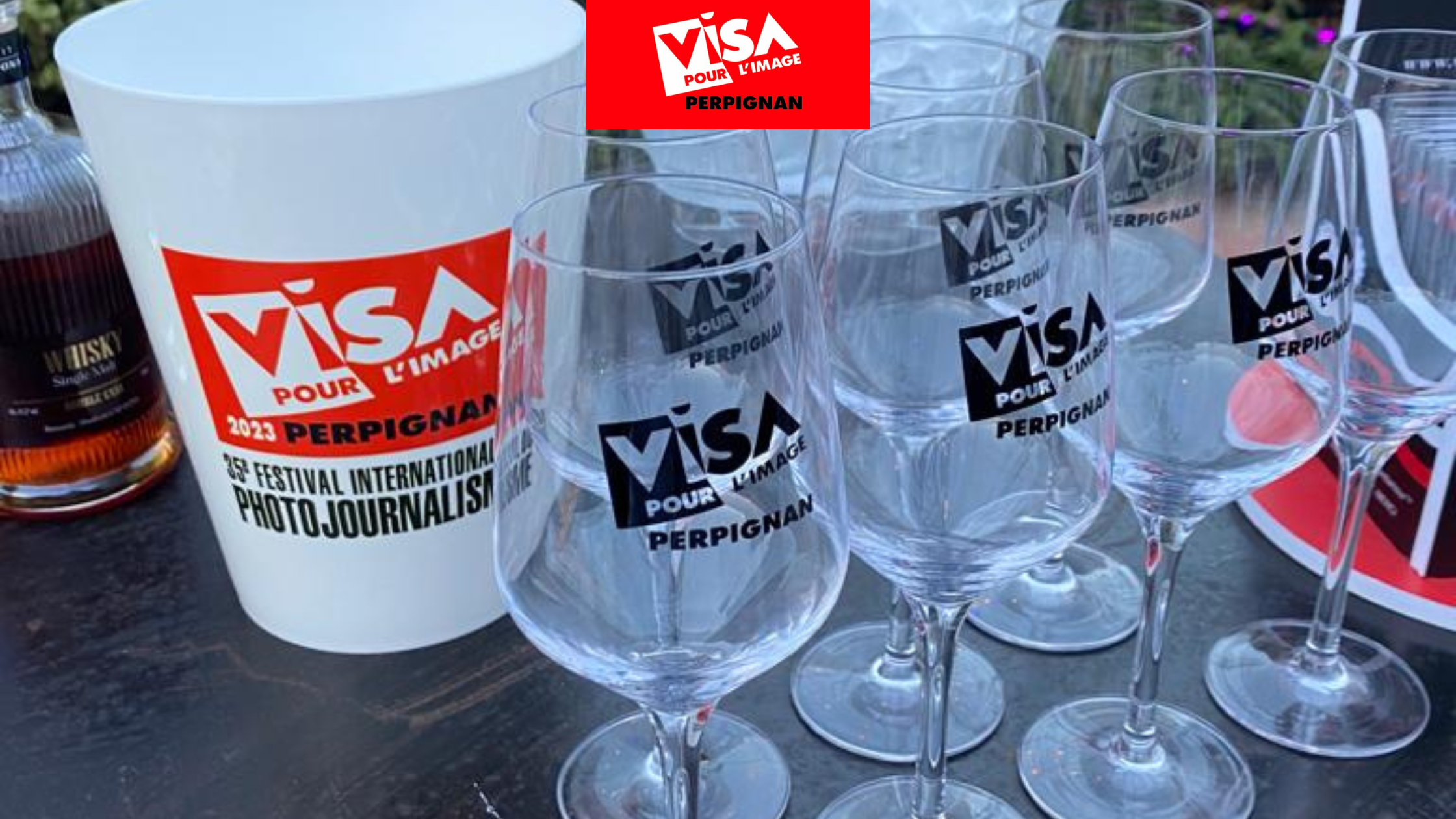 At EcopaFiesta, we're proud to announce a most inspiring partnership. As an official partner of Visa pour l'Image, the international photojournalism festival, we unite our commitment to sustainability with the powerful art of photography. This unique collaboration represents an exceptional fusion of environmental preservation and visual storytelling that captivates minds around the world.
A World-Famous Event
Visa pour l'Image has long been a world-renowned event, highlighting the world's most urgent stories and powerful photographs. As an official partner of this prestigious event, EcopaFiesta brings an added dimension to this union. Our commitment to the production of reusable cups and glasses aligns perfectly with Visa pour l'Image's values of sustainability and responsibility .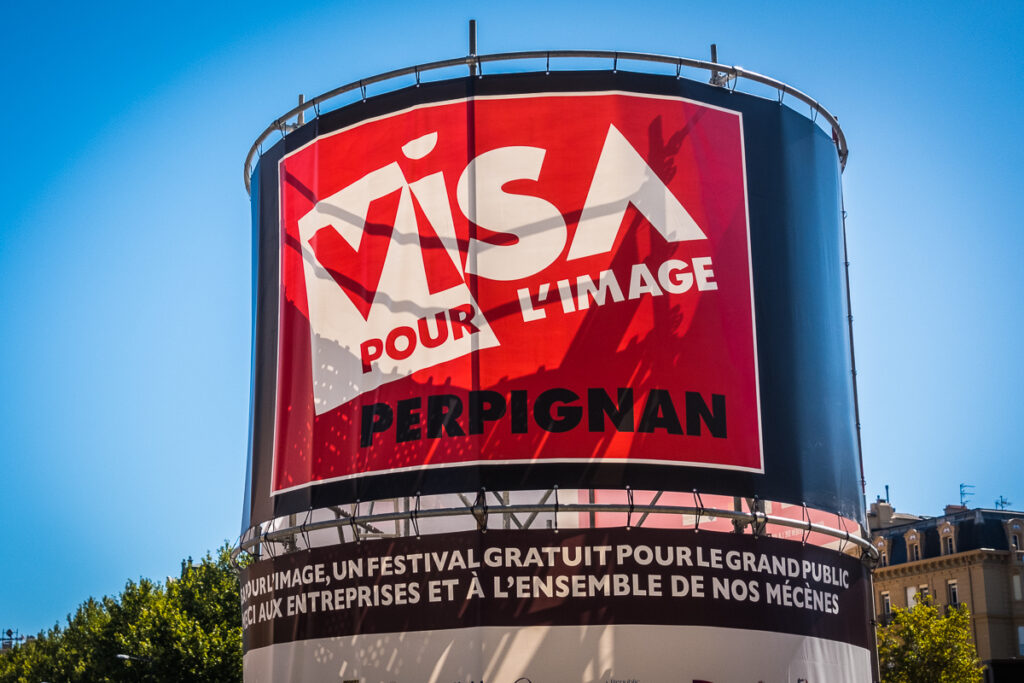 Reusable Cups for a Sustainable Festival 
EcopaFiesta, based in Rivesaltes (Pyrénées-Orientales), specializes in the creation of personalized reusable cups, basins and even screen-printed glassware. Our mission is to help reduce waste and respect the environment by replacing disposable cups with reusable alternatives. Through our partnership with Visa pour l'Image, we support an environmentally-friendly festival by providing reusable cups for participants.
Promoting Sustainability through Art 
Photography is a powerful means of telling stories and raising awareness of global issues. As a partner of Visa pour l'Image, we believe that art and sustainability go hand in hand. Our collaboration highlights the importance of sustainability in the events sector, encouraging more responsible thinking about resource use and waste reduction.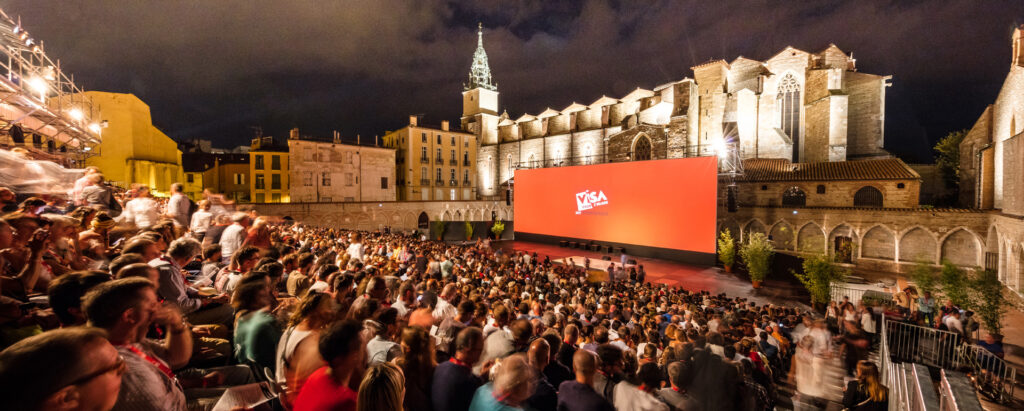 EcopaFiesta is honored to become an official partner of Visa pour l'Image, a festival that embodies the power of photography to tell stories and raise awareness. Our commitment to sustainability translates into providing high-quality reusable cups for this world-renowned event. We are convinced that this collaboration will reinforce our mission to reduce the environmental impact of events while showcasing the talent of photojournalists from around the world. It's a union that celebrates art, sustainability and global awareness.