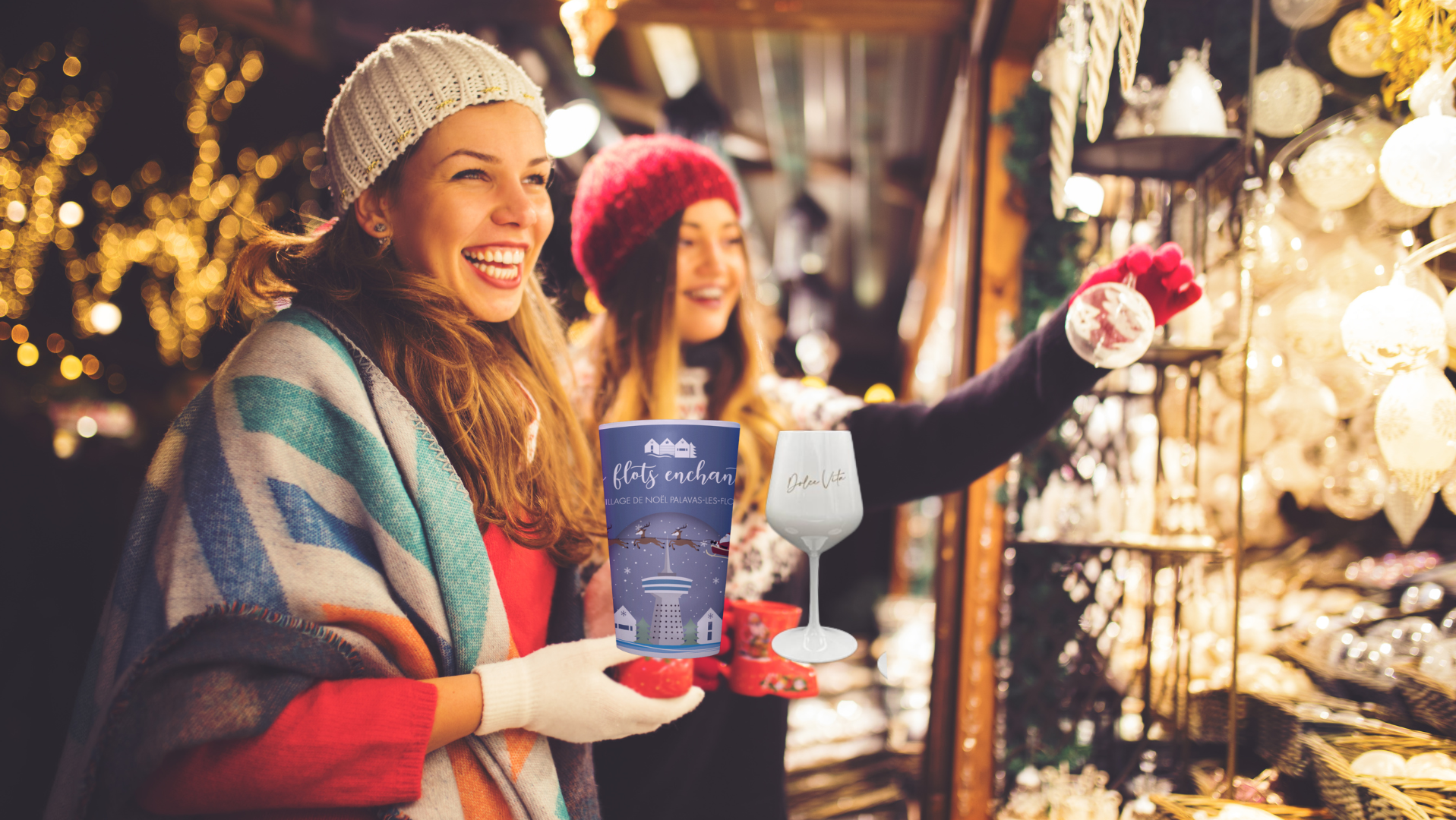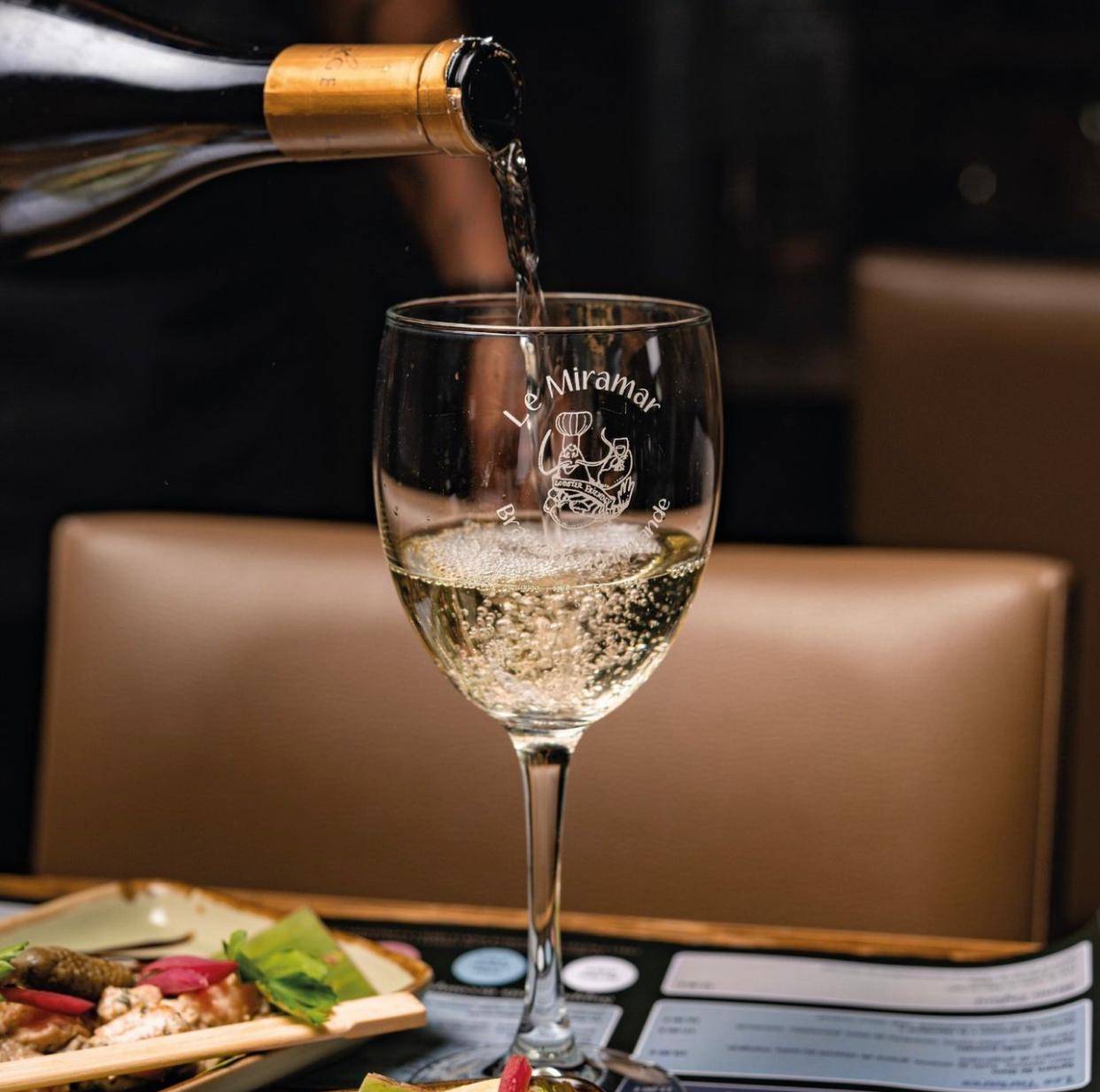 Block
Brighten up your holidays

Discover our special Christmas collection of customizable ecocups, designed to make your festive season even more special.


Block
Win with every sip with the Catalan dragons
The power of rugby in our cups
Discover our exclusive series of limited-edition cups, created in collaboration with the Catalan Dragons rugby team. Feel the strength and energy of rugby with every sip, while making a sustainable choice for the planet.


Block
Inspiration behind the Rugby storefront
Create your personalized project
Do you have an idea or a project in mind? We're here to help you turn it into reality. Just as the iconic rugby club frontage embodies passion and determination, we're ready to turn your vision into reality. Explore our range of customizable products and let your creativity run wild.


Block
The Art of Savouring Life
Discover the excellence of our collection of wine glasses, designed to enhance every sip. Each glass embodies the art of tasting and elegance in every detail. Whether you're celebrating a special occasion or simply enjoying a moment of relaxation, our wine glasses add a touch of refinement to every experience.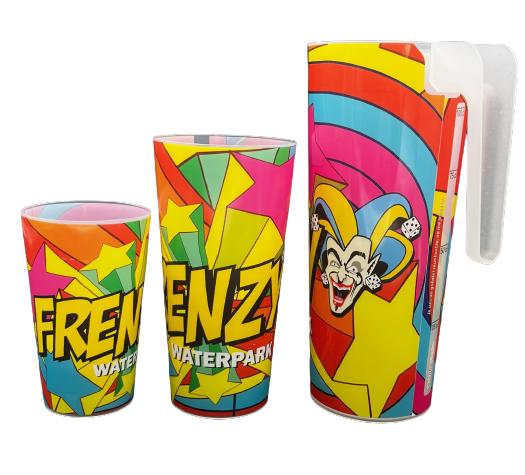 Who we are
Revolutionizing the Event Experience :

Ecopafiesta and Ecology

First
At Ecopafiesta, we believe in a future where memorable events go hand in hand with respect for the environment. Founded with a vision to reduce single-use plastic waste, our company is committed to providing eco-friendly solutions for all types of gatherings. Since our inception, we have strived to create a positive impact by replacing disposable cups with reusable alternatives.
We are pioneers in the manufacture of eco-friendly plastics. Our commitment to sustainability goes beyond empty rhetoric. We manufacture our products using high-quality materials that are both durable and environmentally friendly. It's this fusion of exceptional quality and environmental responsibility that makes us industry leaders.
Since our inception, we've strived to create a positive impact by replacing disposable cups with premium reusable alternatives. We're proud of our role as innovative plastics manufacturers, because it means we have total control over the quality of our products, from design to manufacture.
Choosing Ecopafiesta means choosing the future of sustainability, choosing uncompromising quality, choosing plastic innovation. Join us in our quest for a world where unforgettable events are synonymous with respect for the environment.
Product benefits
Why Ecopafiesta?
Exclusive
Reinvent

the art of drinking

with our 1L Carafe Tumbler collection!
Discover our range of 1L Carafe Tumblers, a revolutionary innovation for sports clubs and festivals. With their ergonomic handle, our tumblers are designed to offer an incomparable drinking experience. Opt for elegance, practicality and concern for the environment! Rediscover the art of simple drinking. And join us in our mission for a greener, more festive world!
Customer reviews
What do our customers say?
Top products! Practical, eco-friendly, perfect for events...
Stéphanie. R
The crème de la crème for gatherings!
Hugo. J
Top products: practical, eco-friendly, perfect for every occasion!
Cassandra. L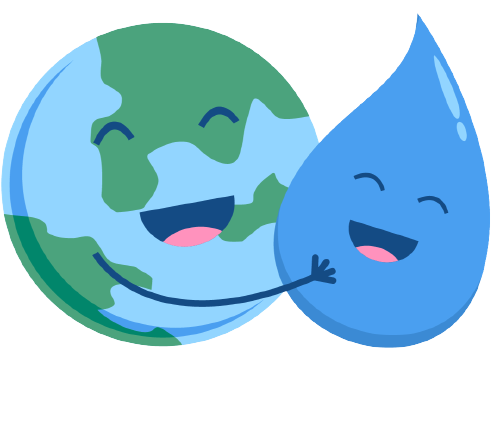 Commitment to Sustainability
Working together
for a greener planet
At Ecopafiesta, we're passionate about preserving our planet. Our commitment to sustainability is evident in every aspect of our business. From innovative reusable cups to our initiatives to reduce carbon footprints, we strive to make a positive difference for the environment and inspire meaningful change in the events industry. Join us in this mission for a greener future, where every celebration helps preserve our beautiful planet for future generations.
Frequently asked questions

about Ecopafiesta products
Need more information? Please contact us!